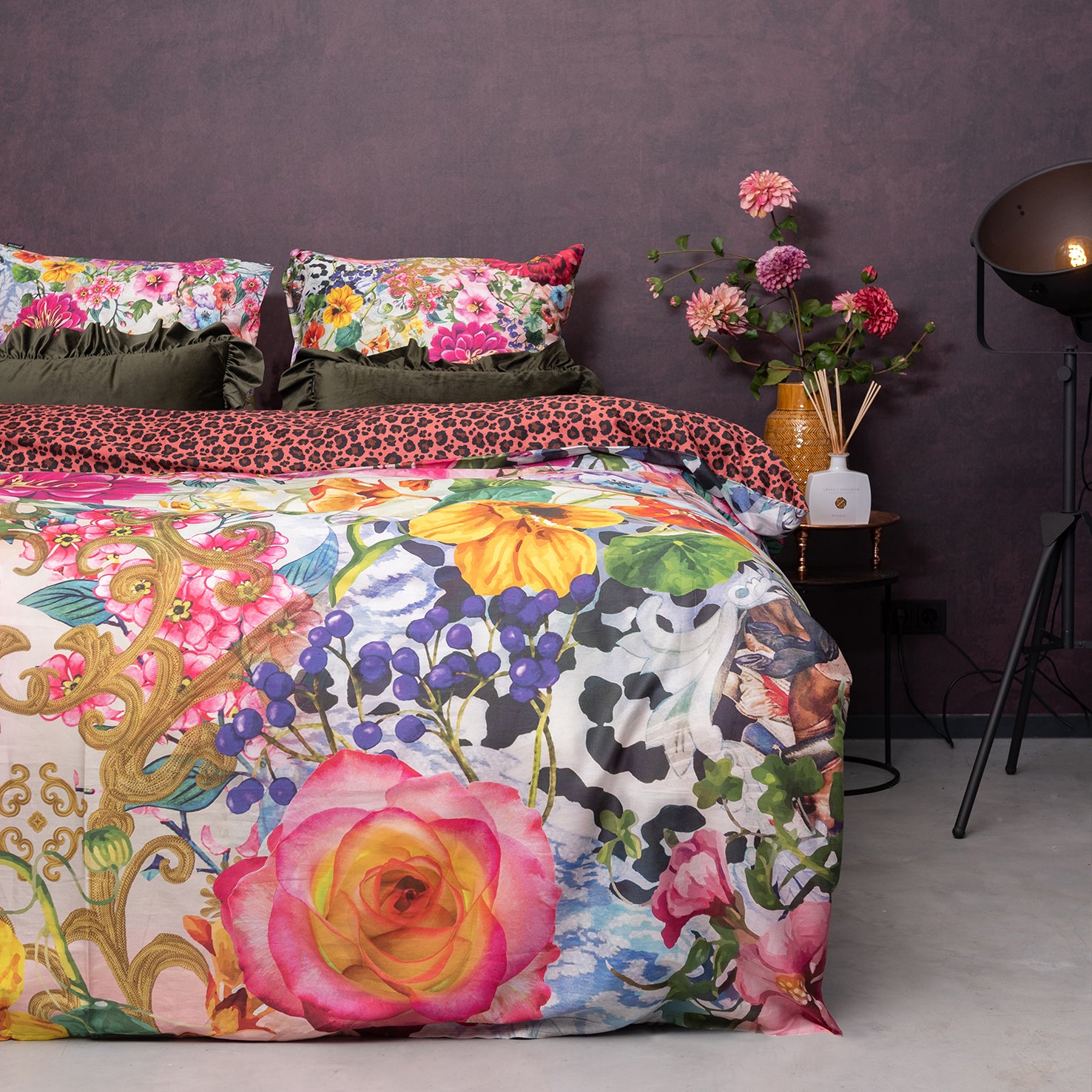 Fire Story
Melli Mello believes in the power of enriching your own identity with all the beauty the world has to offer. We are inspired by various beautiful places, special people, magical cultures and creative art from all over the world. All this inspiration comes together in Melli Mello. Our passion is to create our own unique mix of colours, styles and prints for our lifestyle brand.
"If you're not obsessed with your style,
change it!"
Design Signature
The brand name "Melli Mello" is derived from the French word "Méli Mélo", which means mashup. This word describes exactly what the brand is about. Melli Mello is a daring and exciting mix of different styles, such as: floral, graphic, romantic and ethnic. Always with a black and white accent that gives Melli Mello a fresh and fashionable feel. Because we don't shy away from a style mix, our motto is:

"Why choose, have it all!"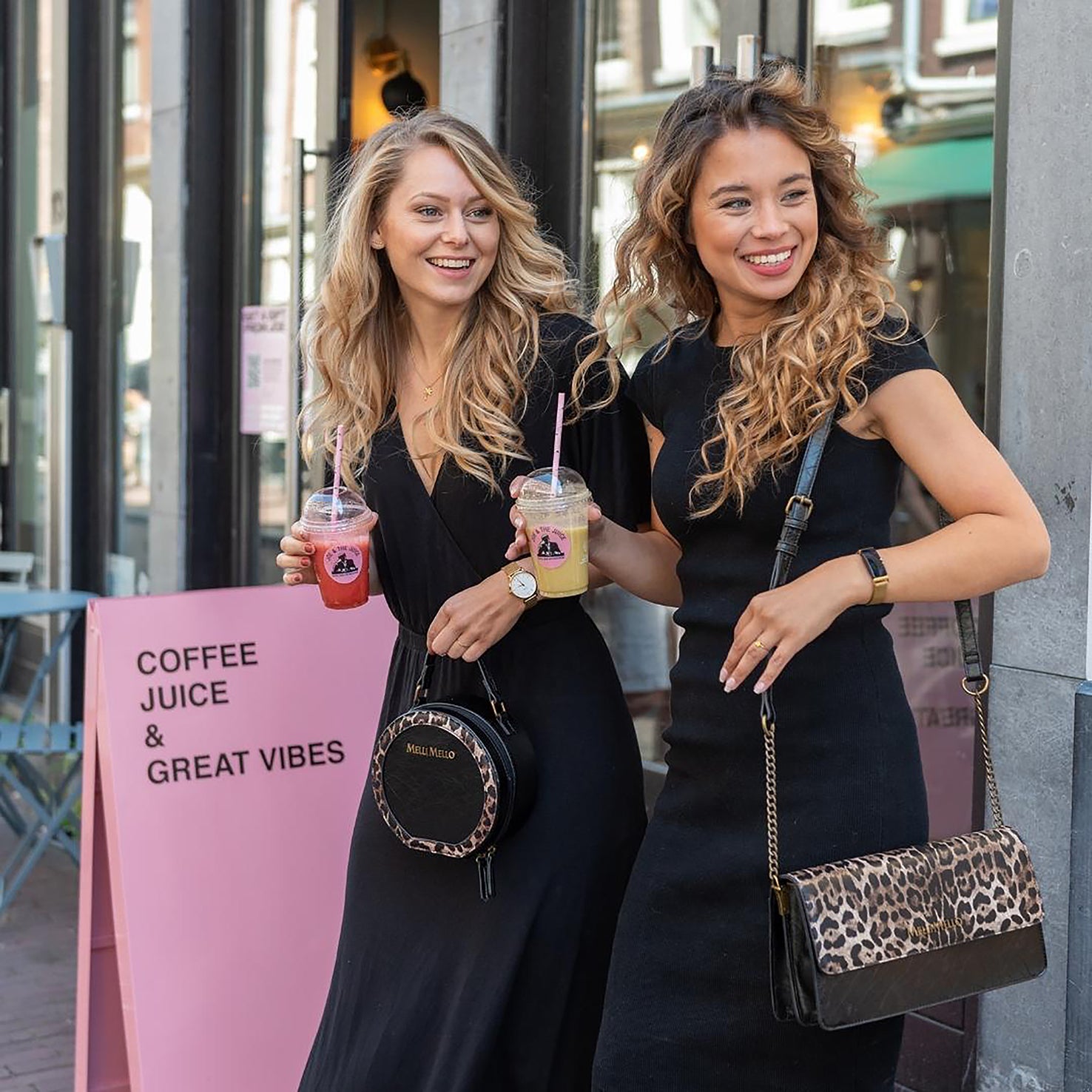 Vision
Our goal and vision is to provide a wide range of
to offer striking and cheerful home accessories, such as interior textiles, porcelain and paper products, which can be combined endlessly and feel like a great colorful gift to give or receive. All our lifestyle products are lavishly decorated, unique and bring joy to you
home and life.
"Why choose, have it all!"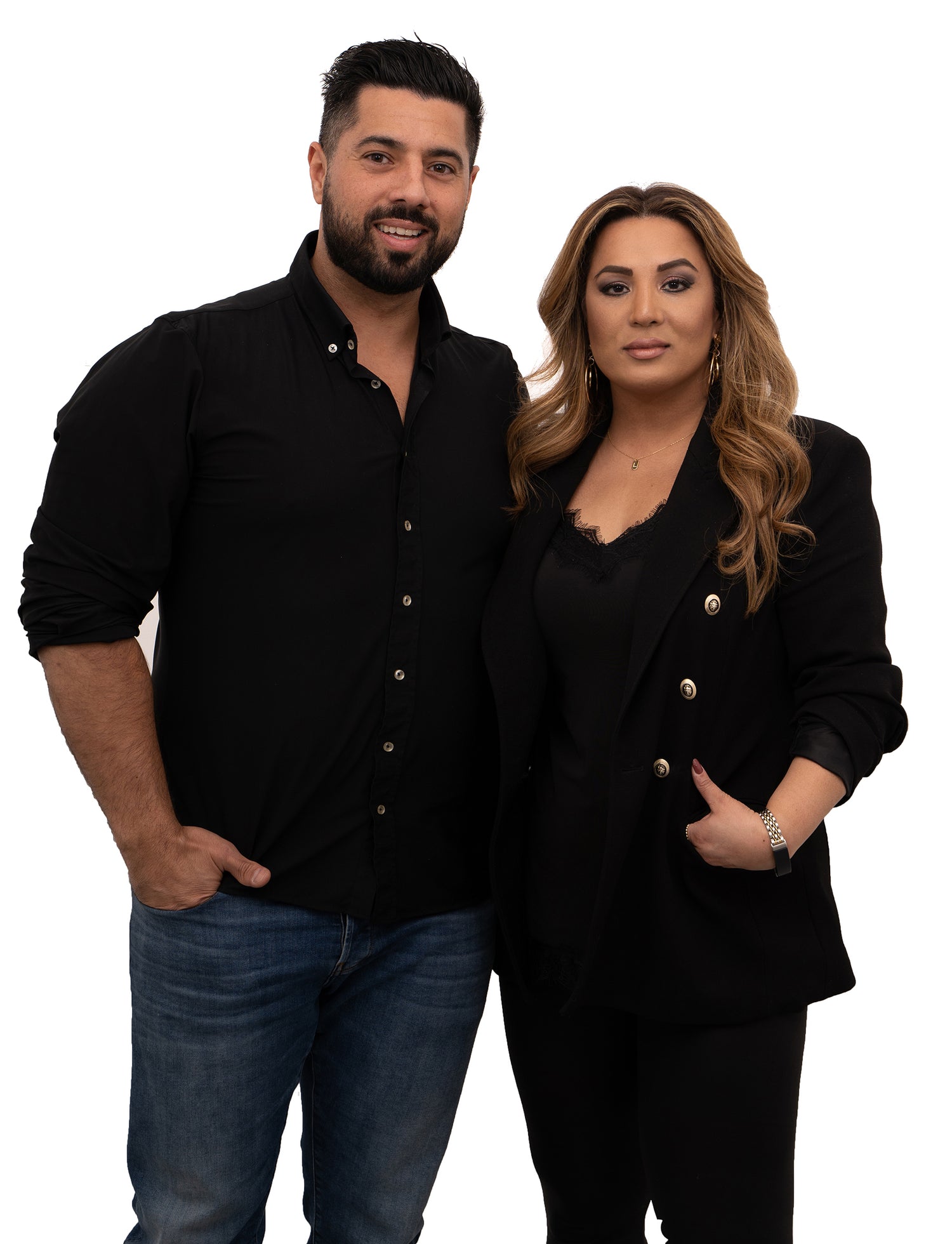 Motto and life of Lobna & Erdem
Live life to the fullest and be inspired by different people, cultures and styles. Always be kind to others and spread love and joy. Believe that you get from the world what you give to the world. Whatever you do, do it with great passion! In this way you give back to the world what it gives you: a colorful enrichment of positive energy, love and inspiration.
Thanks
Melli Mello may have been created by Lobna and marketed by Erdem, today Melli Mello is an absolute team effort. It wouldn't be such a success without our respected trading partners, colleagues and families
have been! We are proud to be supported by an incredible cast of talented and driven designers who time and time again provide original designs and products that add color to everyone's everyday life.
In addition, we are grateful for our beloved children, families and friends who are the center of our universe and always our
backbone.
"None of us are as good alone as we are with an amazing team of people"